Exhibition
Success
Consulting
Training
A unique set of consulting and training modules which are aimed towards your trade show success
Are you struggling with getting ROI from trade shows?
VALUE WE PROVIDE TO EXHIBITORS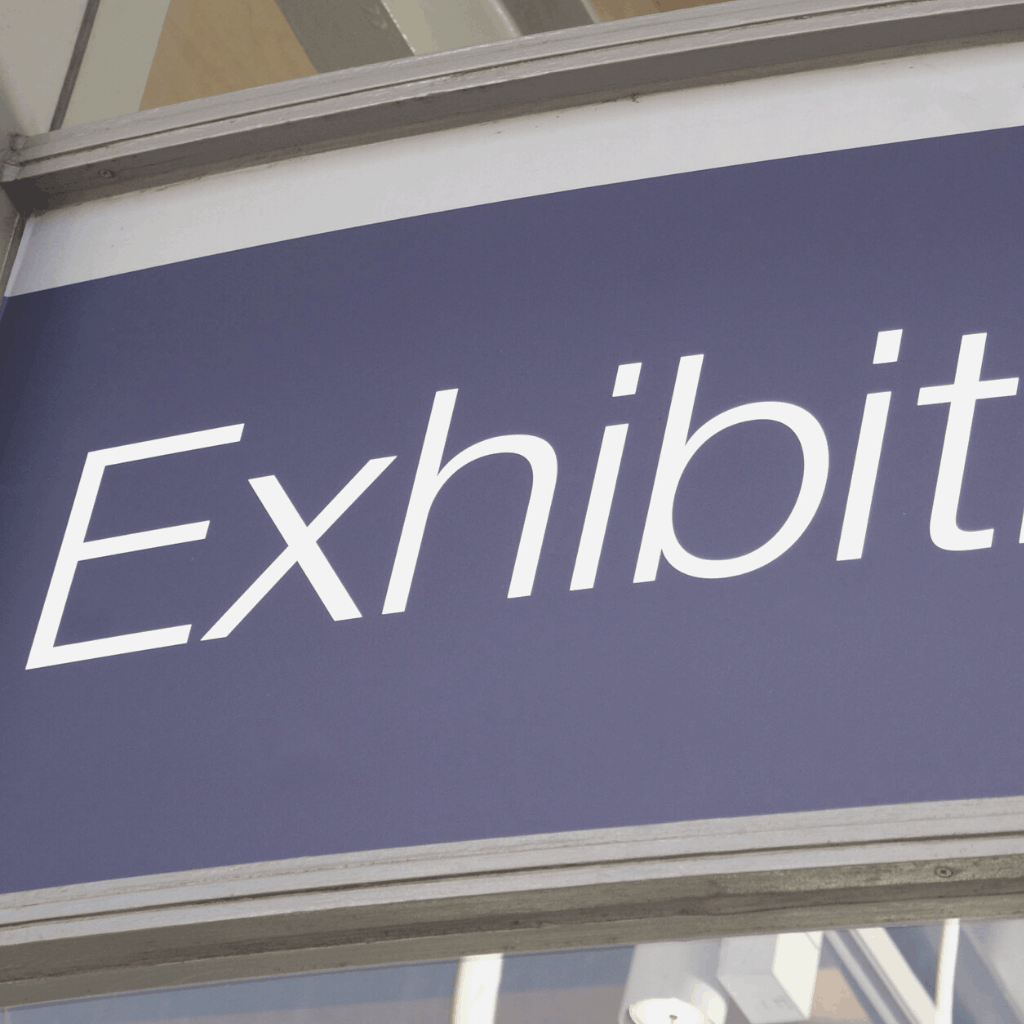 Our Solutions for EXHIBITORS
Go4Growth Consulting & Sero Group
We are India's first organisation focussing on exhibitor success through a series of consulting & trainings and a unique lead management app.
Our process is derived from an understanding developed from 21+ years experience in managing 7000+ projects & 1000+ customers combining it with well tested principles of marketing and sales
The process of creating success in a trade show starts much before the actual exhibition. We help you design the right communication strategy which attracts visitors to booths
What strategies bring more visitors at the booth? How to qualify visitors and make a pitch? How to increase engagement and entice them to stay longer at the booth?
The task of closing doesn't finish with the exhibition, it starts with it. How will you capture data and increase level 2 conversation and demo meetings?
India's first organisation focussing on exhibitor success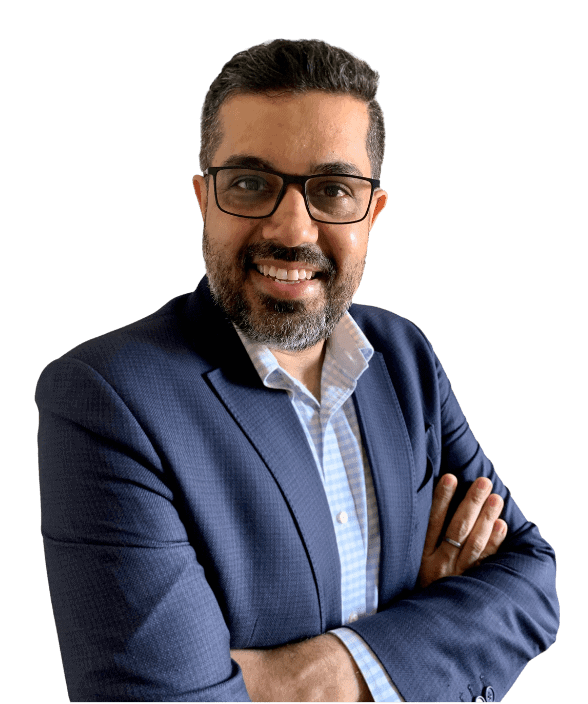 Founder & Chief Marketing Consultant
Happy clients, enhanced business sales is all what we aim for and our customers open up their hearts to talk about us
The way you seamlessly worked with the core committee of GEAR giving your valuable ideas to market our event better and to make the show more impactful and the way you dealt with FICCI on behalf of GEAR to maximise the benefits for its members and your 3 focussed trainings on the technical aspect, marketing/branding and how to sell better were truly commendable. Our Core committee was extremely happy with your consulting.
Vimal Shah
President, Garment Export Association of Rajasthan
Jaipur, India
Dear Gagan, I would like to thank you for helping us with a series of trainings which you have conducted on marketing, sales and personal development for our members which have helped them greatly enhance their business strategies & understanding of marketing process. Your practical approach to these trainings has resulted in many members implementing it in their businesses and achieving success. Thank you Gagan for making a difference.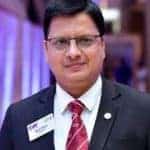 Rajesh Baisya
Executive Director
BNI Raipur, India
Talk to us to find out how we can suggest long and short term strategies which will help you maximise your expo participation and close more sales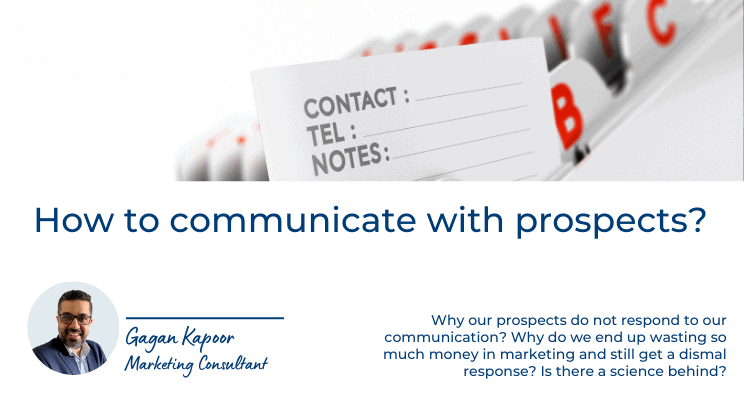 Why our prospects do not respond to our communication? Why do we end up wasting so much money in marketing and still get a dismal …