Helping organisations stand out of competition and propel their way to business success through consulting and trainings on marketing
Go4Growth Consulting focuses on building a marketing strategy for organisations that gets them noticed, get heard and helps them sell better. With Marketing Consulting at its core, we have also developed signature trainings for Marketing Success.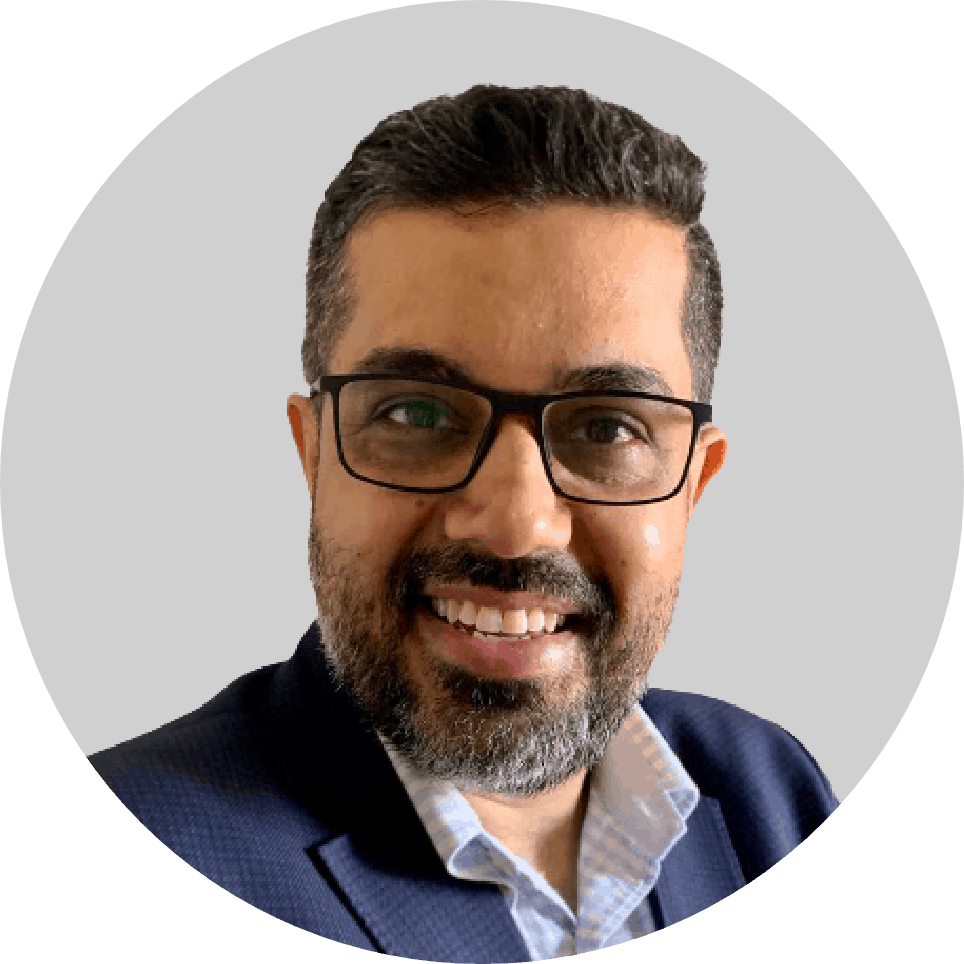 21 years of marketing experience
Gagan is a United Nations (UN) empanelled Marketing Consultant and a Trainer, serial entrepreneur with over 21 years experience in marketing and over 8 year's experience in training with a sole passion of helping people differentiate their business & present themselves better.
Gagan holds an MBA in Marketing and a diploma in French Language & Literature and is a certified trainer from T Harv Aker's, Success Resources America & Business Networking International (BNI). He is also proud to be a consultant on board International Trade Center (ITC), Geneva which is a multilateral agency that has a joint mandate with the World Trade Organization (WTO) and the United Nations (UN).
He is the founder of Go4Growth Consulting which focuses on building marketing strategies for organisations and has also built a revolutionary app for the exhibitor lead management called SeroVMS. He is also the Co-founder of Winning Mantra which is focused on export growth.  
Over the past 11 years, He has helped more than 340 companies build their strategies and has trained more than 45000 entrepreneurs.
Gagan is a Senior Director Consultant and Head of Trainings of BNI Gurgaon, part of the national training team and a member of the International board of advisors of BNI. 
A fitness freak and an avid reader with a keen interest in space science and a passion for trainings, Gagan now has dedicated his time fully to make marketing more fruitful for business owners. 
Go4Growth Consulting & Sero Group
We are India's leading organisation focussing on Marketing success for organisations through consulting and training and our only aim is to help MSMEs differentiate themselves so they can stand out of competition and sell better.
Our process is derived from an understanding developed from 21+ years experience in managing 2000+ projects & 340+ customers combining it with well tested principles of marketing and sales.
Connect with us & be updated on how to take your Marketing to next level.