A unique set of consulting and training modules which
are aimed towards your trade show success
A unique set of consulting and training programs aimed at maximising trade show returns. All our solutions have evolved from thevery thought and we will keepinnovating so our customers canshowcase their innovations effectively. Exhibition is a good tool to do business, but haven't found a way to maximise it. Extending visitors stay at the booth is a challenge.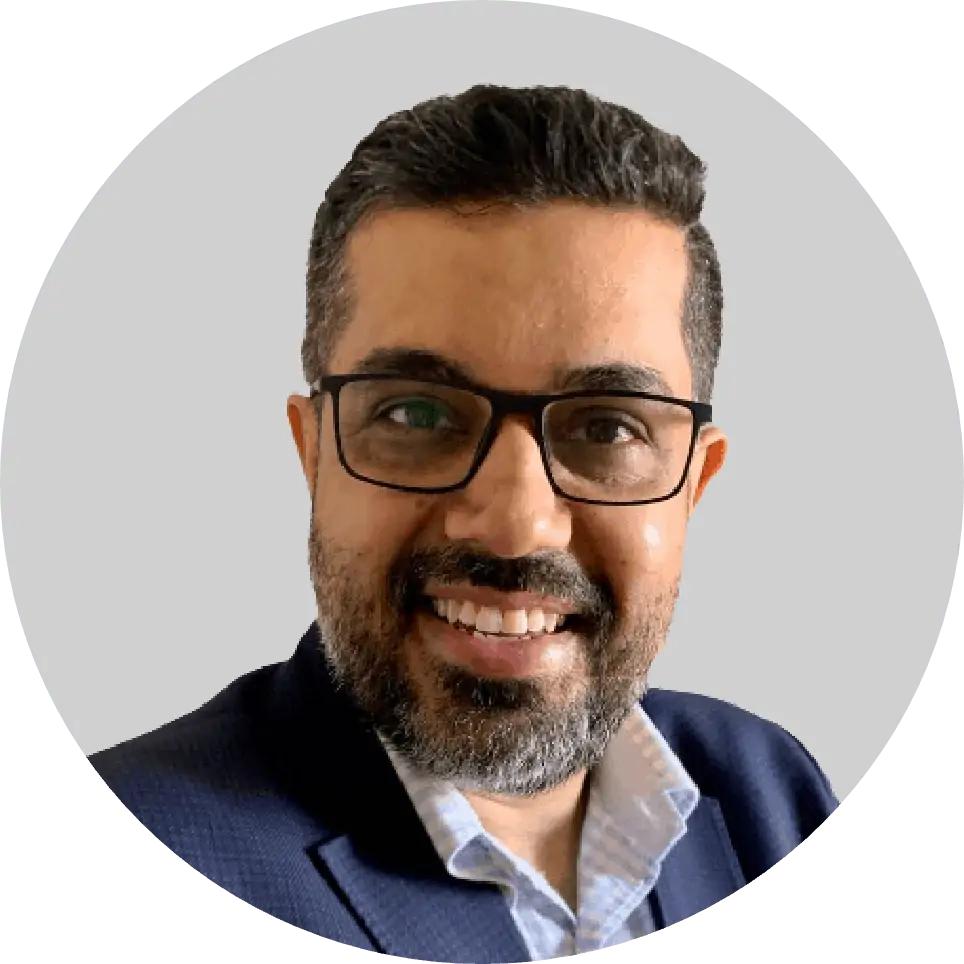 20 years of exhibition experience
With 10 years in existence, all our efforts in our parent company SeroCorp and Go4growth Consulting are towards how our customers will maximise returns on their investment (ROI) when they participate in trade shows. An endeavour to make exhibitions more profitable for the exhibitors with the help of consulting and training.
Go4Growth Consulting & Sero Group
We are India's first organisation focussing on exhibitor success through a series of consulting & trainings and a unique lead management app.
Our process is derived from an understanding developed from 21+ years experience in managing 7000+ projects & 1000+ customers combining it with well tested principles of marketing and sales.
Marketing is all about building a value proposition for a prospect, creating a laser focussed communication and adopting channels that help you sell. At Go4Growth Consulting, we help you with all these and much more.
First in India to create signature trainings for Exhibitor Success. Connect with us if you are a trade association, an organiser, an exhibitor with a large sales team or an SME exhibitor. More than likely we have a solution for you. 
Yes, we have it finally…The knowledge & expertise to Coach. We are now busy clocking coach training hours, practising coaching with peers and impacting the lives of some clients and will soon be opening our coaching practice to the world. Rome was not built in a day, and hence this process is also taking some time.   
India's first organisation focussing on exhibitor success