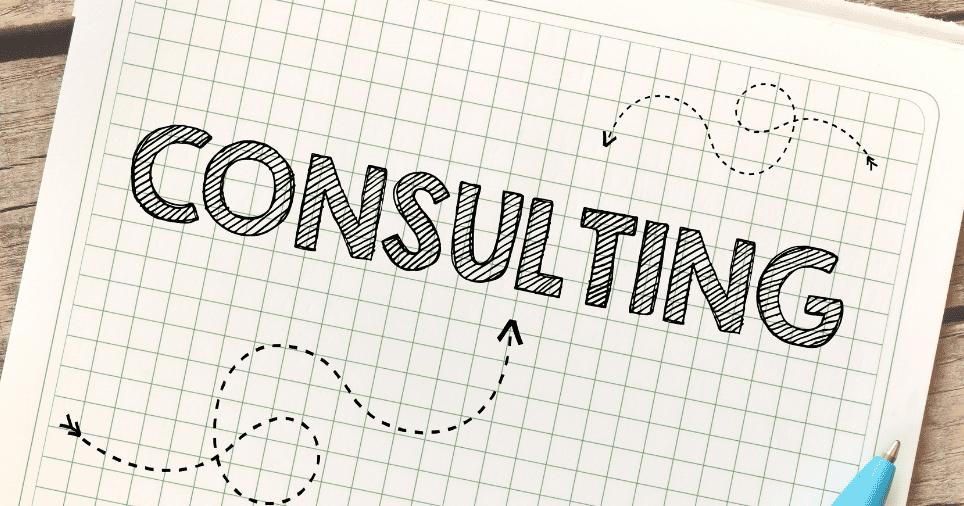 Lorem Ipsum is simply dummy text of the printing and typesetting industry. Lorem Ipsum has been the industry's standard dummy text ever since the 1500s, …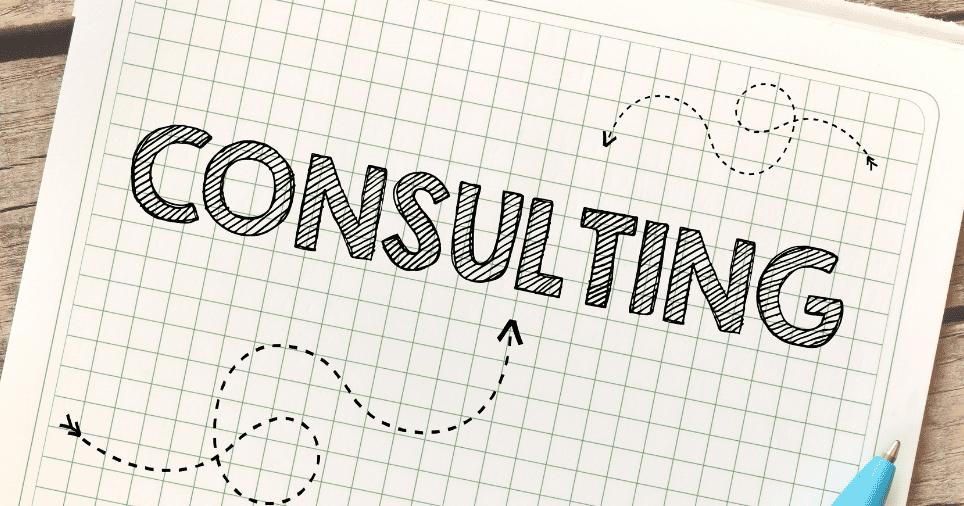 Lorem Ipsum is simply dummy text of the printing and typesetting industry. Lorem Ipsum has been the industry's standard dummy text ever since the 1500s, …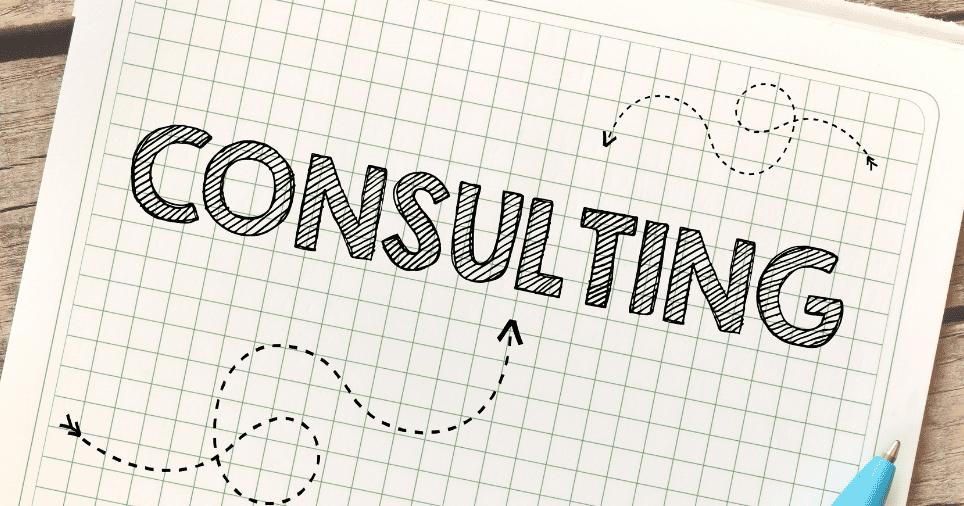 Lorem Ipsum is simply dummy text of the printing and typesetting industry. Lorem Ipsum has been the industry's standard dummy text ever since the 1500s, …
We have been supported by Expert advice and consultation in the field of Marketing by Mr. Gagan Kapoor. He could dig lot of information out of me, for our business which I was unable to see for myself in my own business. He not only helped me see the potential with a different sight where the future exists but also helped us create everything from scratch from basic communication to market acquisition strategies. He has created marketing techniques which would help us automate our marketing process. Thank you, Gagan Kapoor ji for the kind of support structure you have created.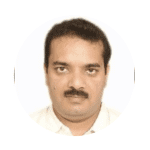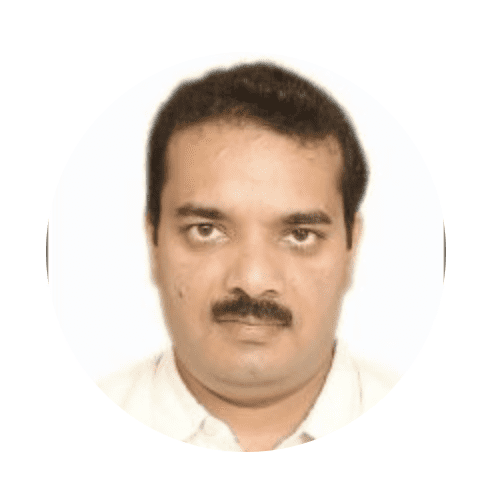 Mukesh Bansal
MD & CEO
Btrack India Cloud Solutions
Within a few months of getting onboard, Gagan and the G4G team have turned around our marketing & sales efforts & devised a marketing plan matching our specific requirements. Along with exploring various marketing channels, Gagan is helping us portray as Quality Control Specialists which has completely changed our perception in the industry. Thank You Gagan for Transforming us!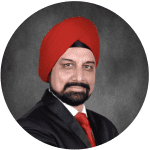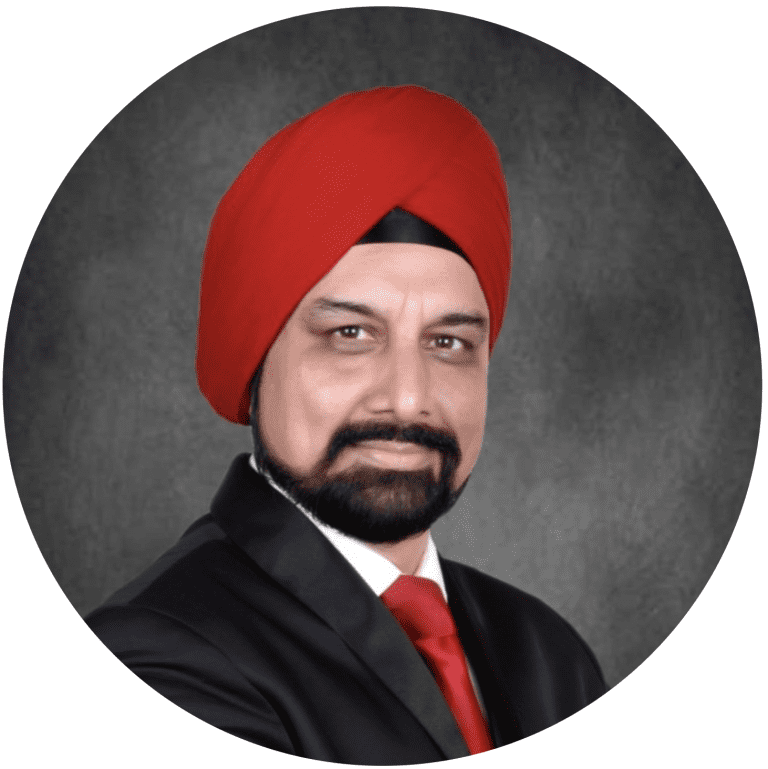 Manjit Singh Saini
CEO & Executive Director
Paramount Instruments Pvt Ltd
The way you seamlessly worked with the core committee of GEAR giving your valuable ideas to market our event better and to make the show more impactful and the way you dealt with FICCI on behalf of GEAR to maximise the benefits for its members and your 3 focussed trainings on the technical aspect, marketing/branding and how to sell better were truly commendable. Our Core committee was extremely happy with your consulting.
Vimal Shah
President, Garment Export Association of Rajasthan
Jaipur, India
Dear Gagan, I would like to thank you for helping us with a series of trainings which you have conducted on marketing, sales and personal development for our members which have helped them greatly enhance their business strategies & understanding of marketing process. Your practical approach to these trainings has resulted in many members implementing it in their businesses and achieving success. Thank you Gagan for making a difference.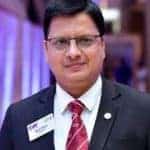 Rajesh Baisya
Executive Director
BNI Raipur, India
Some of our Top Customers