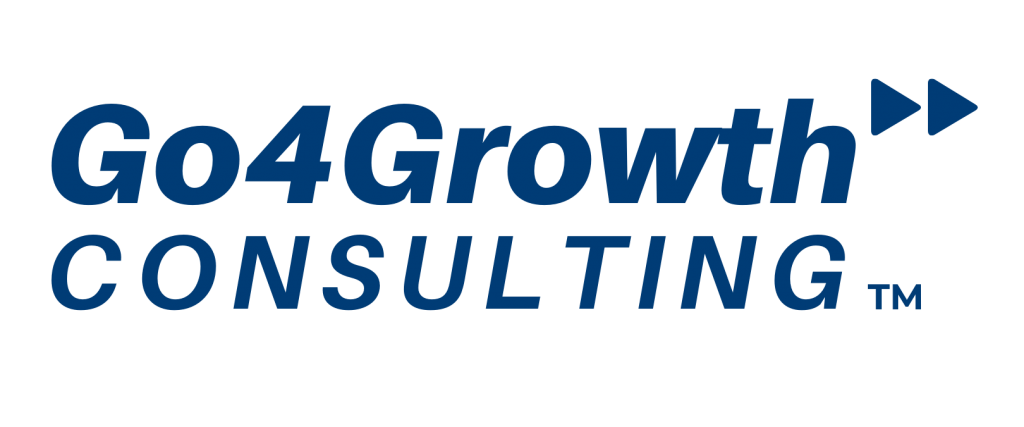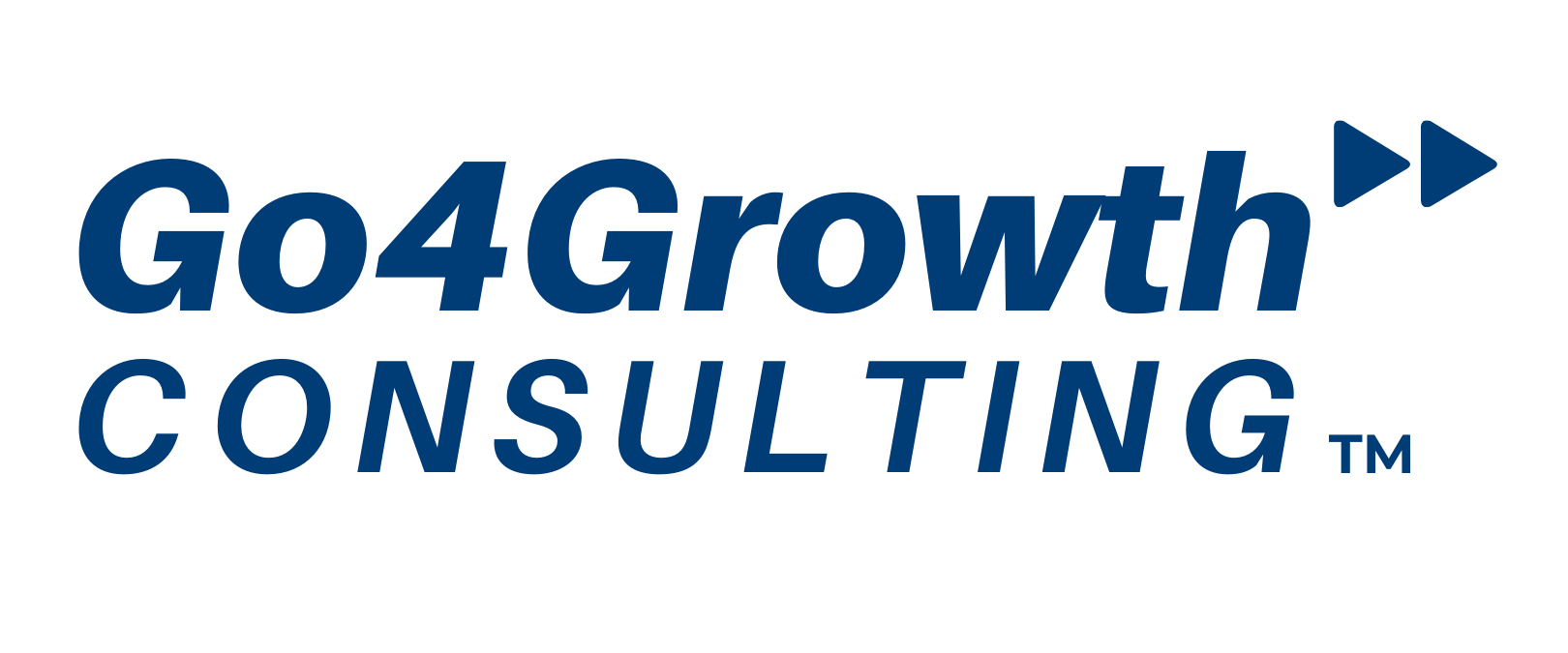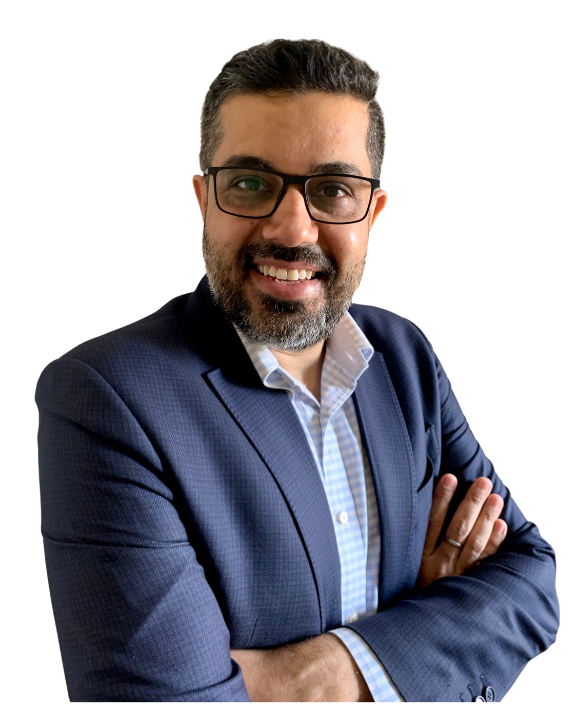 GAGAN KAPOOR
Marketing Consultant & Trainer
United Nations Empanelled Consultant
"Take Control of Your Marketing"
Your key to marketing success!
4 Week Workshop by Gagan Kapoor
2.5 Hours every week
Starting Wednesday, 1st December
6:30pm to 8:30pm
Bridging the learning gap which stops business growth
Learn how our 4 week marketing training can help you achieve business success!
The program is designed to help you grow, solve your unique challenges in marketing and give you a systematic way to build a marketing plan for your business and make you self sufficient to achieve marketing success.
RESULTS WE CREATE FROM THIS TRAINING
.
Our training is power packed to ensure that you get hands on with your marketing, never miss out a lead, engage with your customers better and build an expert image of yourself and your organisation for your prospects.
Go4Growth Consulting & Sero Group
We are India's leading organisation focussing on Marketing success for organisations through consulting and training and first to have developed exhibitor lead management app.
THE 4-week MARKETING training module STRUCTURE
The 4 weeks training program
WHAT ALL IS INCLUDED IN THE TRAINING PROGRAM
?
4 weeks are not enough to give you the complete knowledge on marketing, however, this marketing training will be a start  and we will justify every second of it with our delivery and handouts. 
12 Handouts to excel your marketing success
WHO SHOULD TAKE UP THESE MARKETING TRAININGS
Our trainings are derived from an understanding developed from 21+ years experience in managing 7000+ projects & 1000+ customers combining it with well tested principles of marketing and sales
BUSINESS OWNERS
SME's | MSME's
Business Owners can take up our 4-Week Marketing Success Program which can help them adopt new marketing channels, get clarity in communication and generate more leads from their marketing activities.
TRADE ASSOCIATIONS & EXPORT PROMOTION COUNCILS
Trade associations & Export Promotion Councils can take up up multiple trainings package and help address the unique marketing challenges for their members in a step by step manner.
ORGANISATIONS WITH MARKETING TEAMS
Organisations can help upskill their marketing teams by a series of trainings spread over weeks or a 2 days dedicated training program. The results of upskilling trainings immediately show up in organisation's success.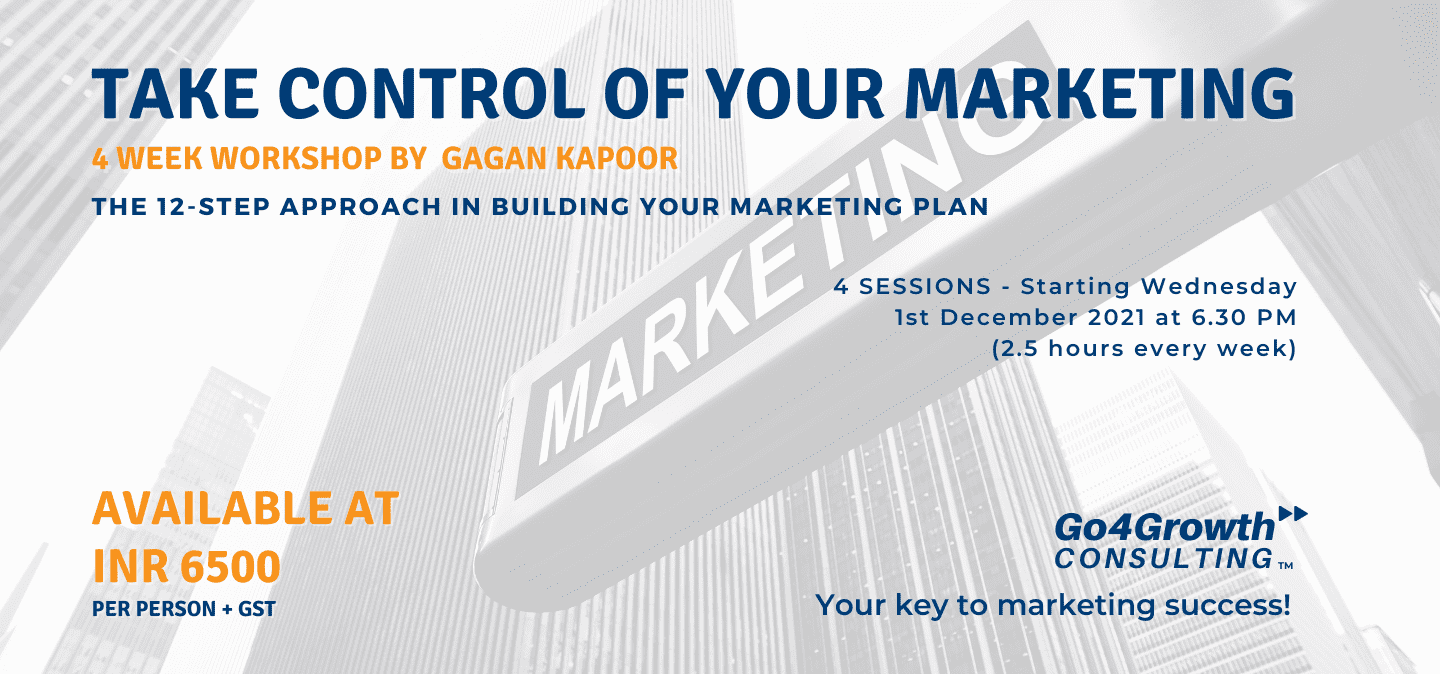 WE WOULD LOVE TO HAVE YOU WITH US.

(The special price for this training is INR 6500/- + GST)
Talk to us to find out how we can help you with a series of trainings and achieve marketing success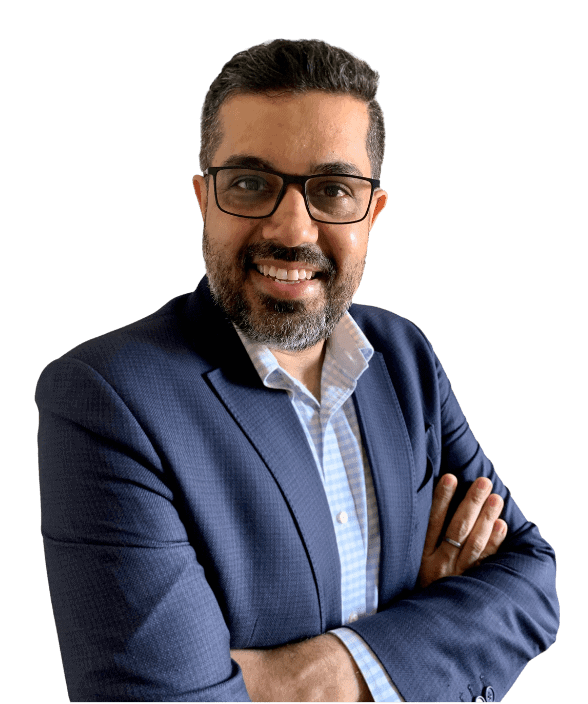 GAGAN KAPOOR
Founder & Chief Marketing Consultant
WHAT OUR PAST PARTICIPANTS HAVE TO SAY ABOUT US
Happy clients, enhanced business sales is all what we aim for and our customers open up their hearts to talk about us
We have been supported by Expert advice and consultation in the field of Marketing by Mr. Gagan Kapoor. He could dig lot of information out of me, for our business which I was unable to see for myself in my own business. He not only helped me see the potential with a different sight where the future exists but also helped us create everything from scratch from basic communication to market acquisition strategies. He has created marketing techniques which would help us automate our marketing process. Thank you, Gagan Kapoor ji for the kind of support structure you have created.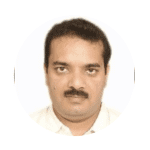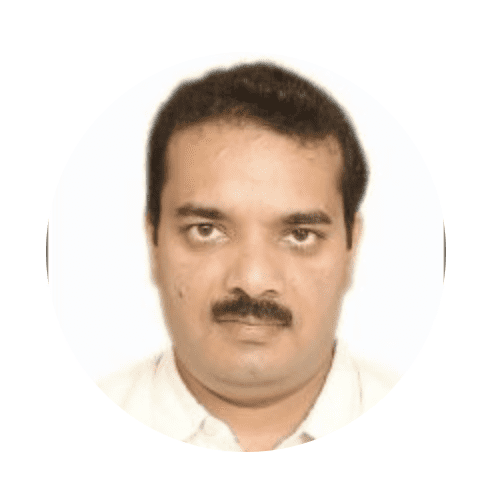 Mukesh Bansal
MD & CEO
Btrack India Cloud Solutions
Within a few months of getting onboard, Gagan and the G4G team have turned around our marketing & sales efforts & devised a marketing plan matching our specific requirements. Along with exploring various marketing channels, Gagan is helping us portray as Quality Control Specialists which has completely changed our perception in the industry. Thank You Gagan for Transforming us!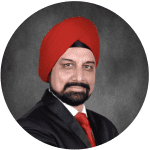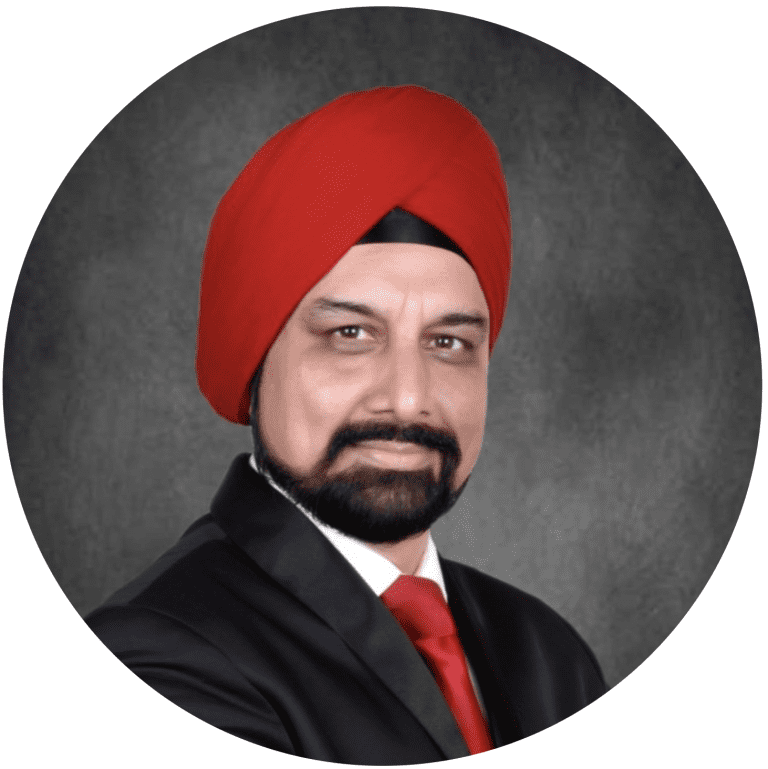 Manjit Singh Saini
CEO & Executive Director
Paramount Instruments Pvt Ltd
The way you seamlessly worked with the core committee of GEAR giving your valuable ideas to market our event better and to make the show more impactful and the way you dealt with FICCI on behalf of GEAR to maximise the benefits for its members and your 3 focussed trainings on the technical aspect, marketing/branding and how to sell better were truly commendable. Our Core committee was extremely happy with your consulting.
Vimal Shah
President, Garment Export Association of Rajasthan
Jaipur, India
Dear Gagan, I would like to thank you for helping us with a series of trainings which you have conducted on marketing, sales and personal development for our members which have helped them greatly enhance their business strategies & understanding of marketing process. Your practical approach to these trainings has resulted in many members implementing it in their businesses and achieving success. Thank you Gagan for making a difference.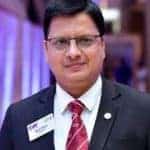 Rajesh Baisya
Executive Director
BNI Raipur, India
HOPE YOU HAVE DECIDED BY NOW
?
If you have still have doubts, feel free to give us a call or leave a message on whatsapp and we will be happy to give you more reasons to join us.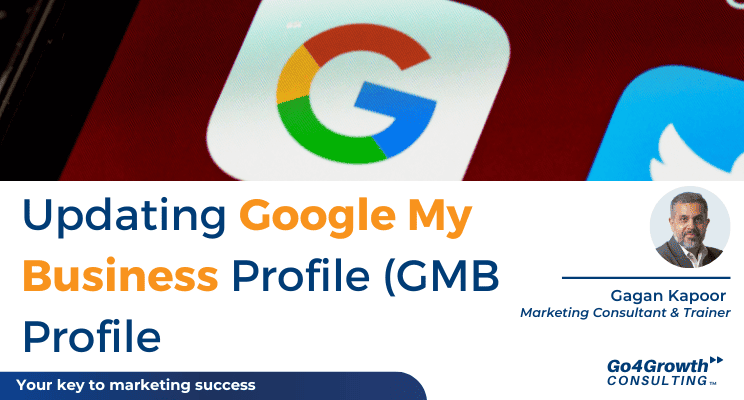 Updating your Google My Business (GMB) profile is crucial for maintaining accurate and up-to-date information about your business. A well-maintained GMB profile can help potential …
Some of our Top Customers