Trade
Show
Success
Trainings
Clarity
in
Visitor
Interactions
The
Art
of
Making
a
Perfect
Booth
Most
memorable
booth
of
your
show
A series of trade show success trainings which can help you maximise your trade show participation.
Helping exhibitors solve the ROI RIDDLE
We are India's leading organisation focussing on Marketing success for organisations through consulting and trainings and are the first to have developed exhibitor success training programs / trade show trainings.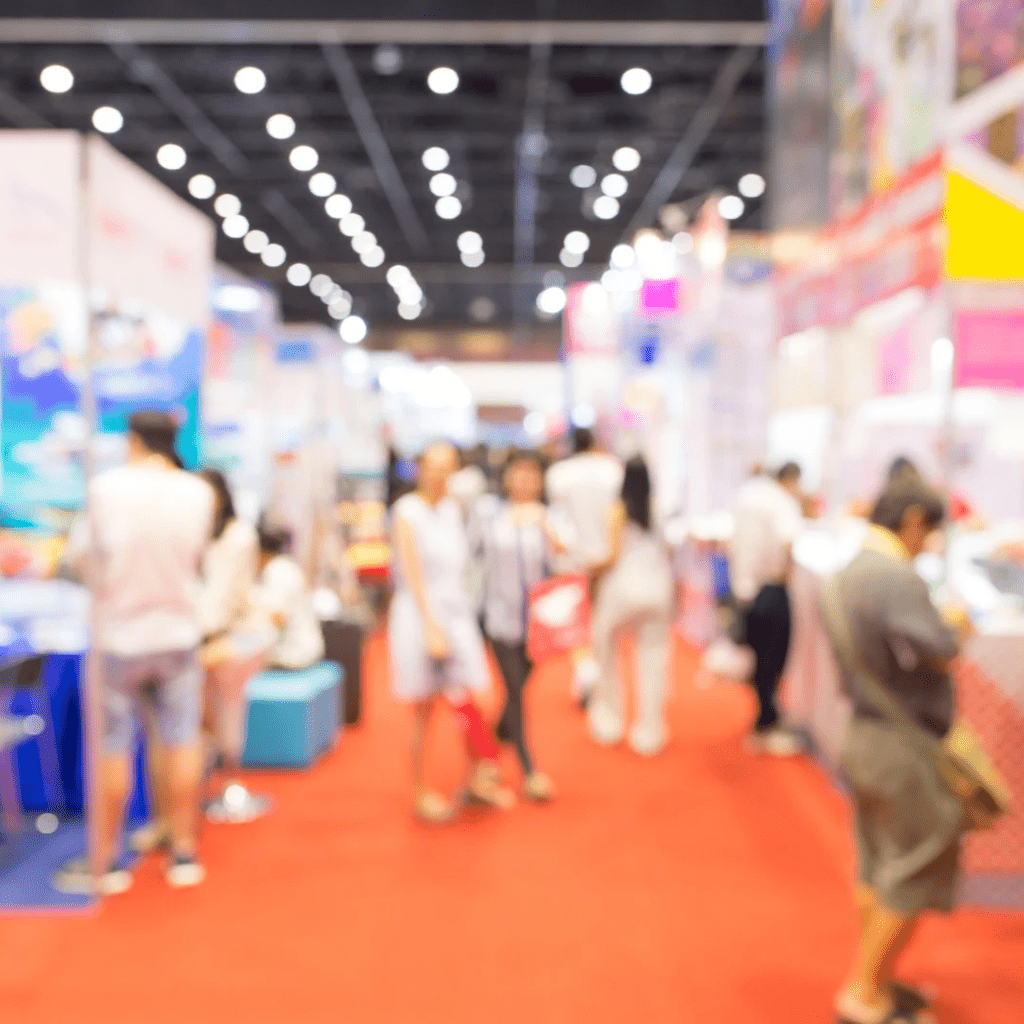 What are Trade Show Trainings?
Trade shows are an opportunity for companies to showcase their products or services to potential customers and partners. Trade show trainings can help company representatives learn how to effectively engage with attendees, present their products or services, and follow up with leads after the show.
Trade shows are often crowded with many companies competing for attention. By providing trade show training to their representatives, companies can help them stand out from the crowd and make a lasting impression on attendees.
At Go4Growth Consulting, we specialise in conducting trade show success trainings and use our practical knowledge of 23+ years to help organisations scale up
EXHIBITOR Training TOPICS we currently COVER
RESULTS WE CREATE FOR EXHIBITORS
.
Our Exhibitor trainings are designed to maximise your ROI from the show and help you showcase a wonderful brand image with great recall.
WHO SHOULD TAKE UP THESE TRADE SHOW TRAININGS
Our trainings are derived from an understanding developed from 23+ years experience in managing 7000+ projects & 1000+ customers combining it with well tested principles of marketing and sales
Business Owners can take up trade show success trainings either through their industry association or collectively organise a group session to invite our trainers.
Trade associations & Export Promotion Councils can plan these sessions for their members. The sessions can be customised to their industry. 
Organisations can help upskill their sales teams to have better conversations with visitors and increase their ROI from the show.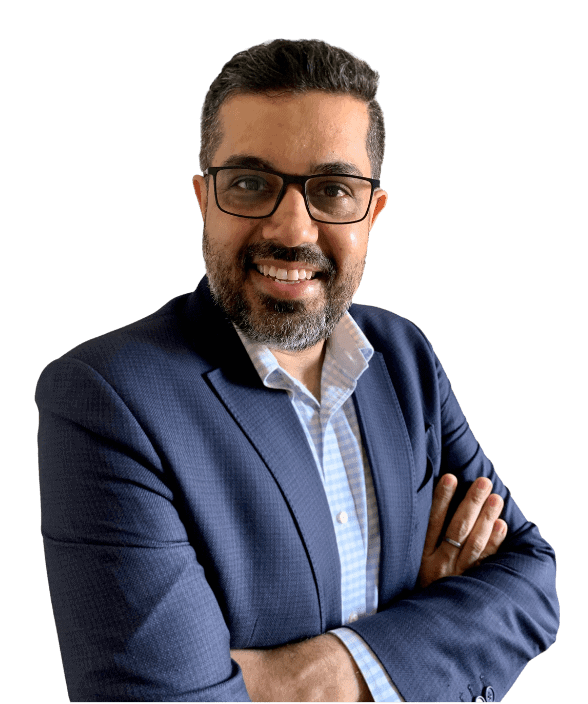 GAGAN KAPOOR
Founder & Chief Marketing Consultant
Happy clients, enhanced business sales is all what we aim for and our customers open up their hearts to talk about us
We have been supported by Expert advice and consultation in the field of Marketing by Mr. Gagan Kapoor. He could dig lot of information out of me, for our business which I was unable to see for myself in my own business. He not only helped me see the potential with a different sight where the future exists but also helped us create everything from scratch from basic communication to market acquisition strategies. He has created marketing techniques which would help us automate our marketing process. Thank you, Gagan Kapoor ji for the kind of support structure you have created.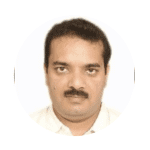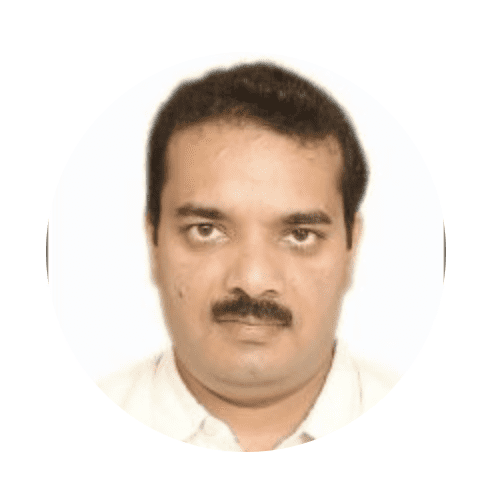 Mukesh Bansal
MD & CEO
Btrack India Cloud Solutions
Within a few months of getting onboard, Gagan and the G4G team have turned around our marketing & sales efforts & devised a marketing plan matching our specific requirements. Along with exploring various marketing channels, Gagan is helping us portray as Quality Control Specialists which has completely changed our perception in the industry. Thank You Gagan for Transforming us!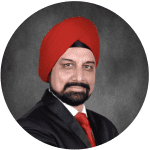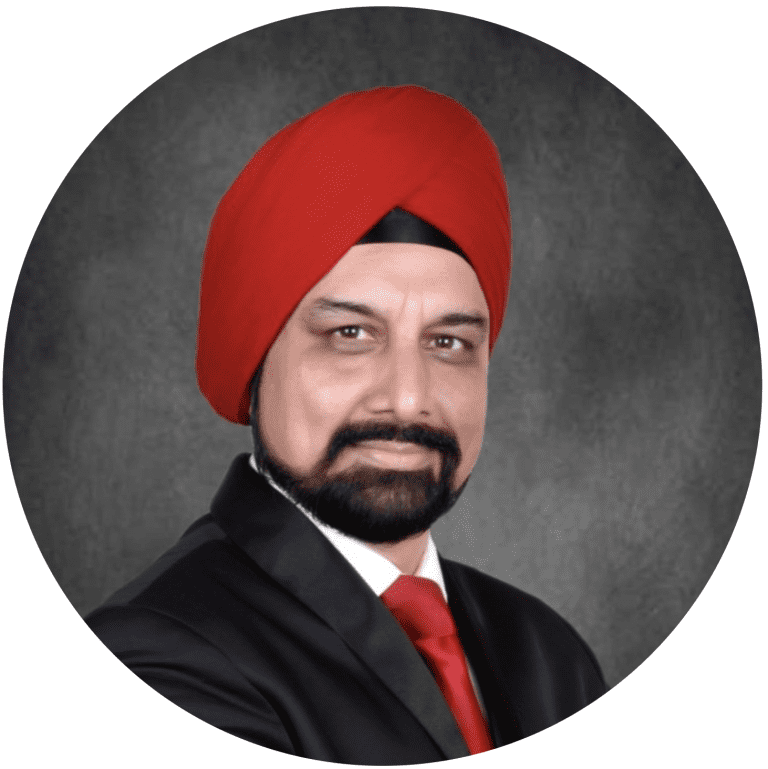 Manjit Singh Saini
CEO & Executive Director
Paramount Instruments Pvt Ltd
The way you seamlessly worked with the core committee of GEAR giving your valuable ideas to market our event better and to make the show more impactful and the way you dealt with FICCI on behalf of GEAR to maximise the benefits for its members and your 3 focussed trainings on the technical aspect, marketing/branding and how to sell better were truly commendable. Our Core committee was extremely happy with your consulting.
Vimal Shah
President, Garment Export Association of Rajasthan
Jaipur, India
Dear Gagan, I would like to thank you for helping us with a series of trainings which you have conducted on marketing, sales and personal development for our members which have helped them greatly enhance their business strategies & understanding of marketing process. Your practical approach to these trainings has resulted in many members implementing it in their businesses and achieving success. Thank you Gagan for making a difference.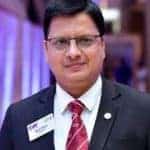 Rajesh Baisya
Executive Director
BNI Raipur, India
Talk to us to find out how we can suggest long and short term strategies which will help you maximise your expo participation and close more sales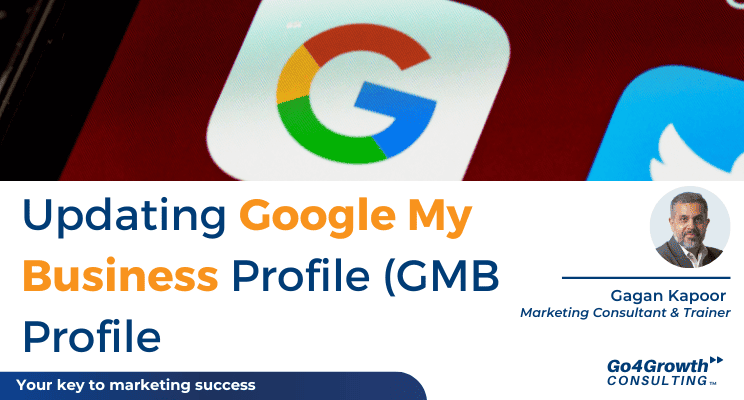 Updating your Google My Business (GMB) profile is crucial for maintaining accurate and up-to-date information about your business. A well-maintained GMB profile can help potential …
Some of our Top Customers